Services designed for all needs
Innovative Contracting Services provides skilled personnel, forward thinking, and extensive experience to bolster your company's resources. Each of our services contains the technical acumen needed today in all industries. From Database & Document Management, to Mapping and FEED support, to all forms of Administrative and Consulting Services, let ICS be an extension of your company's team.
Document Conversion & Support
The need for efficient, cost-effective, and accurate document conversion and support is an ongoing challenge. Fortunately, it is one that Innovative Contracting Services is more than ready to handle. The initial document conversion era began long ago with the need to move paper documents to electronic versions, and this task is still a need for many companies at some level. Beyond the paper to e-document problem, however, is the challenge of keeping pace with the various software programs and systems that continuously evolve. Let ICS's expertise keep your documentation current, concise, and always under control.
Data & Database Management
Ineffective data management processes create risks for every organization. Whatever your industry, Innovative Contracting Services brings enhanced productivity, lower operating costs, heightened security, and higher customer satisfaction to your clientele. ICS brings extensive workflow knowledge in database management to your company. We offer creative solutions that touch every aspect of your operation from the type of data collected to storage possibilities, access questions, life cycles of pertinent information, and opportunities to best leverage your valuable data to improve performance.
Front End Engineering Design
Innovative Contracting Services has deep experience with F.E.E.D., helping clients to plan, design, and execute systems and programs that optimize an organization's core competencies while mitigating peripheral and non-profitable processes. ICS delivers sound feasibility analysis to projects that lets clients fully understand the strengths and possible shortcomings of their methodologies. ICS's involvement with many industry partners over the years has allowed us to incorporate best practices from the most productive systems, in turn enhancing client projects.
Innovative Contracting Services is intimately familiar with the many nuanced facets of Mapping and handling the immense amount of data associated with geographic information systems. Whether your company needs to identify specific types of landmarks or physical resources, plot the data from completed searches, convert raw data into electronic assets, or deliver analysis that makes the connection between Mapping features and any interrelated discipline, ICS can help. Our team will expand all aspects of your Mapping capabilities.
Innovative Contract Services knows very well the pressure exerted on a company's resources to fulfill vital but labor-intensive duties, often at the expense of other services that could be more profitable and promising for the future of the organization. ICS will competently handle administrative responsibilities with a highly trained and adept team, often for a cost lower than that of internal resources. Clients can then redirect assets and cultivate their core competencies, while pursuing the long-term objectives that they have envisioned for their business.
Innovative Contracting Services brings a vast array of knowledge to clients across a wide range of industries, enabling us to bring a rare perspective to our consulting services. Our experience encompasses a unique blend of skills that provides clients with a distinctive point of view, an informed and objective frame of reference, one that weighs both internal processes and external market factors. Through our communication and collaboration centric approach, ICS consulting services optimize time, resources, and efficiencies that strengthen company culture, ROI, and long- term viability.
Innovative Contracting Services has built our success by working in technical arenas, but our process is rooted in fundamental principles of communication, creativity, and collaboration. We utilize four foundational steps to consistently produce positive client outcomes.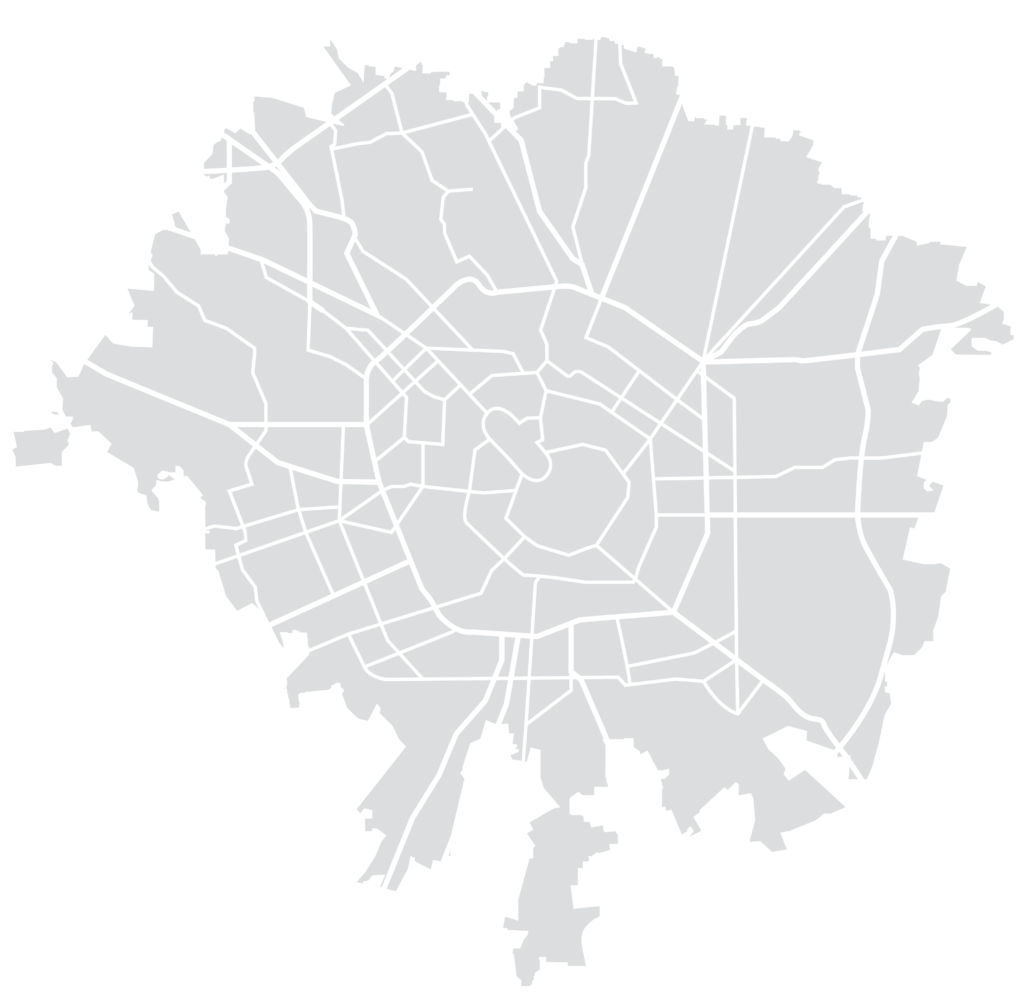 Innovative Contracting Services has built our success by working in technical arenas, but our process is rooted in fundamental principles of communication, creativity, and collaboration. We utilize four foundational steps to consistently produce positive client outcomes.
No two clients or projects are identical, and the ICS process provides structure and flexibility to meet the needs of each. The core of our approach begins with active listening and analysis. It is here that clients reveal what is working best for them and where their pain points exist. It is not always fully articulated in what is said -- sometimes we decipher needs and growth potential in what is not said. We ask the probing questions that allow clients to explore areas that they may have not pointed the spotlight toward in a long time, if ever.
Next, we will examine clients' strengths, shortages, and, especially, untapped areas where efficiency may be ramped up. Efficiency ultimately translates to a stronger bottom line through conserved time, human capital, materials, and resource management. The equation can be complex in its unfolding, but in the end, it is expressed in simple terms: if you can save a valuable employee's time and energy and transfer it to another more productive area, your profitability potential grows.
Our extensive experience with Front-End Engineering Design allows our team to create & present strategic solutions to clients at this point. These concepts serve as the technical foundation for project planning, with consideration of the viability, procedural challenges, and potential alternatives. Every initiative is custom crafted and presented in the visual, verbal, and technical language our clients speak, whether it be blueprint drawings, schematics, AutoCAD designs, GIS maps converted from raw data, SAP diagrams and diagnostics, or other sample work orders.
Once we are certain our plans align with client's needs, our agile team will rapidly, seamlessly activate and execute the strategy. Be it database management, document conversion, administrative support, surveying, GIS Mapping, construction management or creation of Systems Applications and Products, ICS is certified, highly trained and qualified. The implementation of our customized plans include thorough sequence documentation, application of quality metrics, and detailed reports. This helps clients maintain workflow and fulfillment, and also increases productivity and profitability, during their relationship with ICS and well into the future.