ICS provides solutions that improve efficiency, work-flow and ROI.
Efficiency

Resulting From Expertise
ICS has experience in a wide array of workflow processes, allowing us to maximize your resources in the field, the data lab, or the office.
Resources

That Generate ROI
ICS provides highly-trained personnel, refined data processes, and discerning analysis that will elevate your productivity across the board.
Solutions

That Create Possibility
Through diverse experience, ICS focuses a well trained eye on internal and external factors that can create new growth opportunities.
Innovative Contracting Services delivers value to every aspect of a business, supporting and extending internal assets. Through skilled personnel ready to contribute from Day One, expert workflow analysis, technical acumen, and administrative resources, ICS stands ready to expand your company's capabilities.
Document Conversion & Support
Data & Database Management
FEED Support (Front End Engineering Design)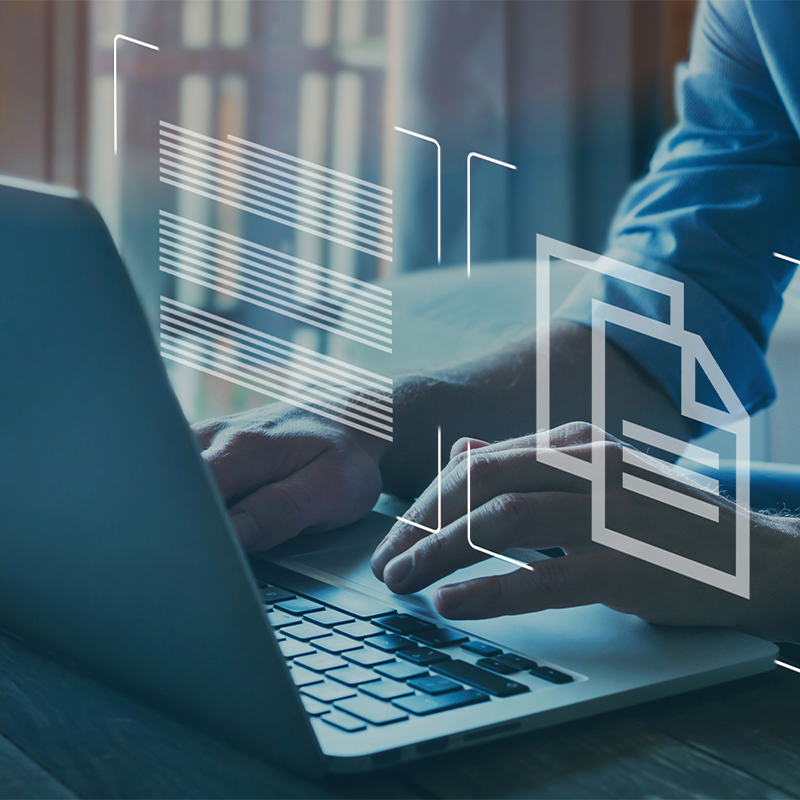 Document Conversion & Support
The need for efficient, cost-effective, and accurate document conversion and support is an ongoing challenge that ICS is poised to meet.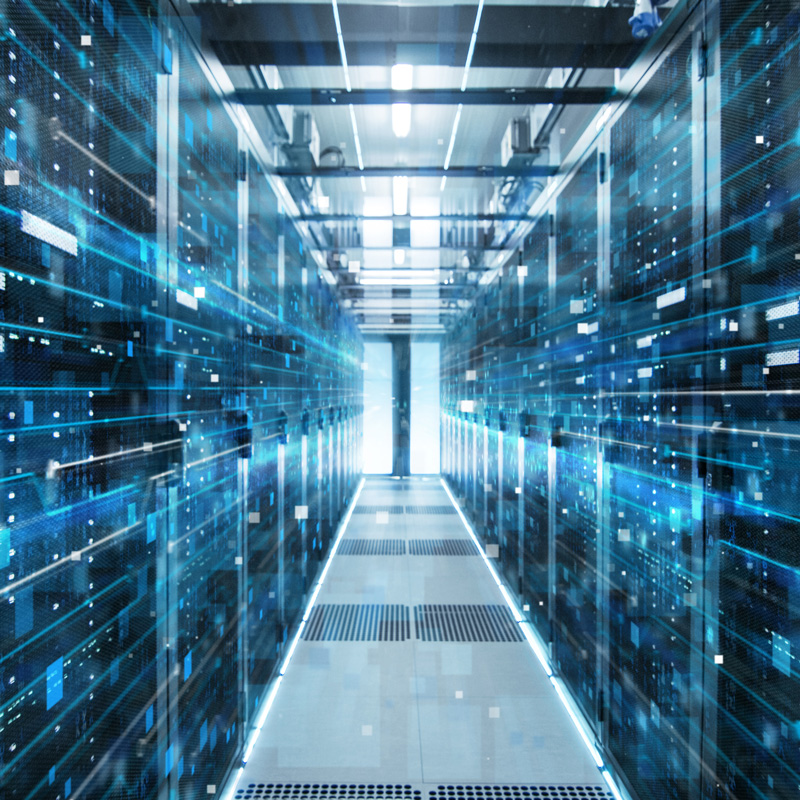 Data & Database Management
ICS brings extensive workflow knowledge in database management to your company and all of its project needs.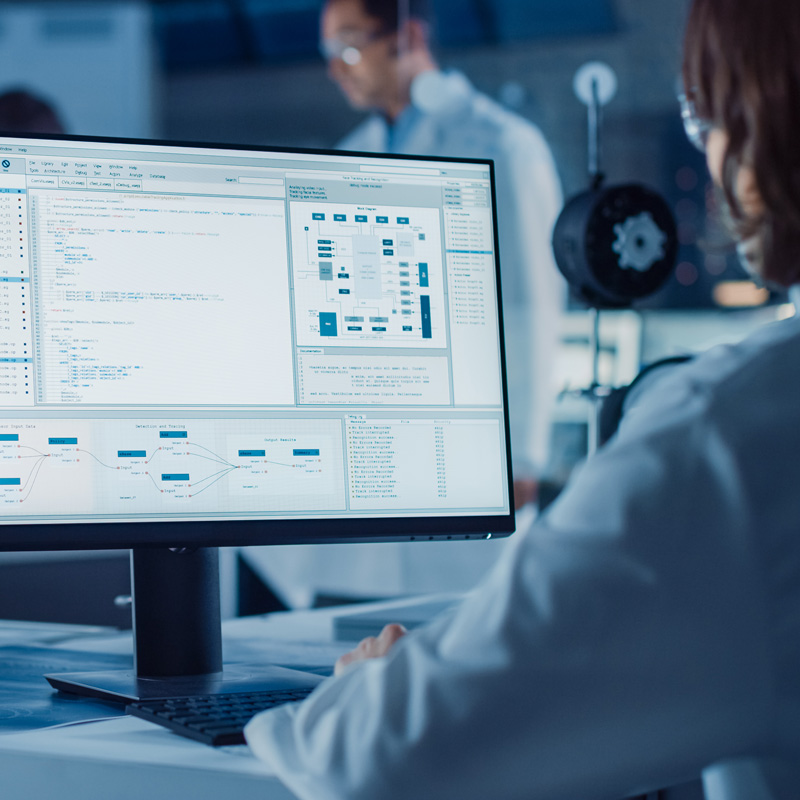 FEED Support (Front End Engineering Design)
ICS will plan, design, and execute systems and programs that optimize an organization's core competencies.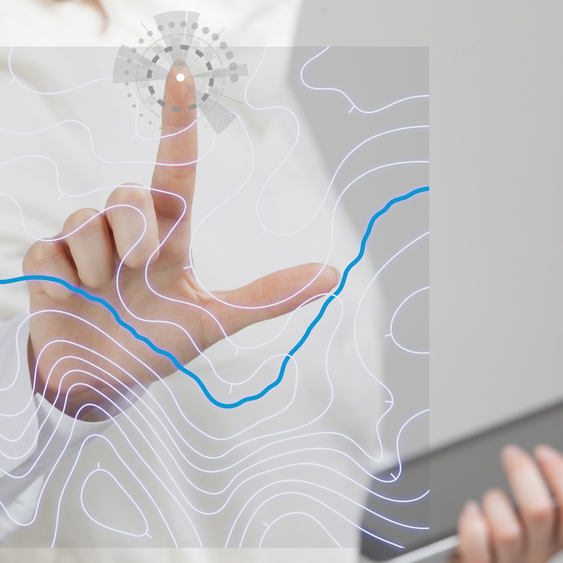 Mapping
ICS is highly adept with all facets of Mapping and converting the immense amount of data associated with it into workable documents.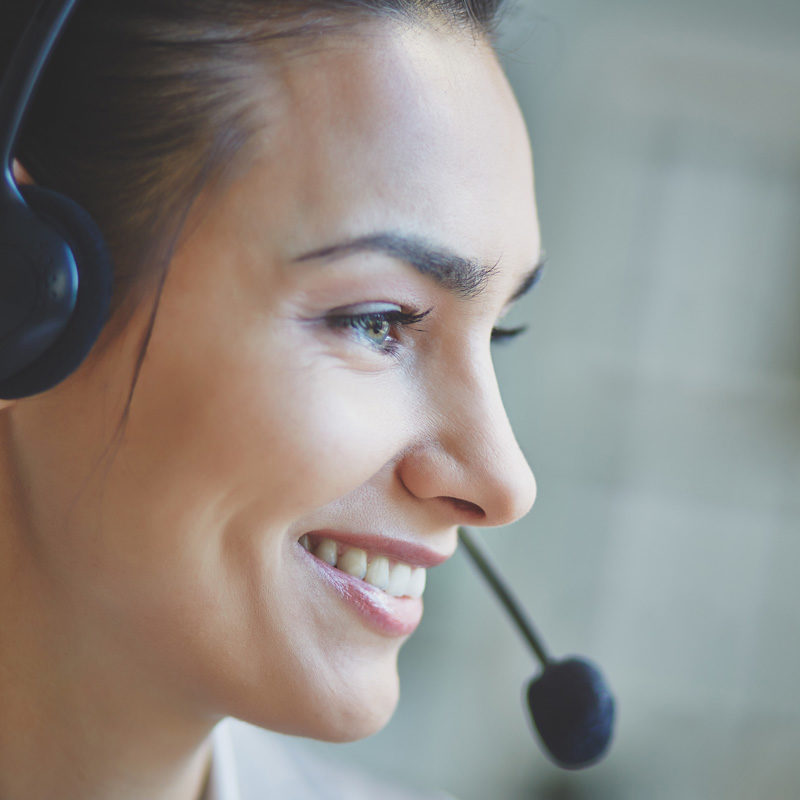 Administrative Support
ICS competently performs all administrative responsibilities with its highly trained and agile team, often for a considerable saving through efficiency.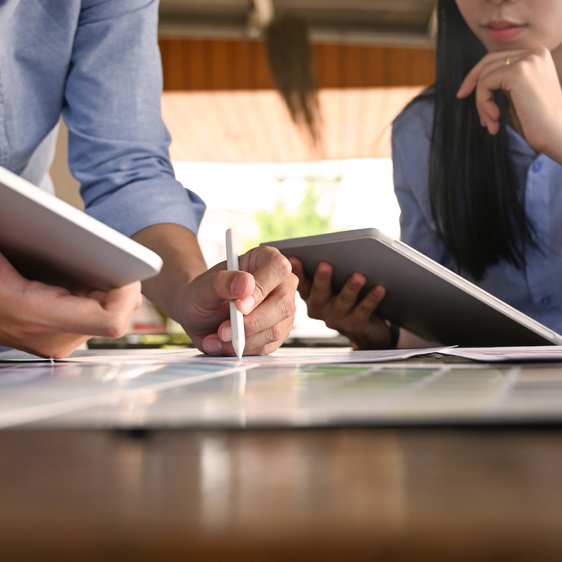 Consulting
ICS consulting services optimize time, resources, and efficiencies that strengthen company culture, ROI, and long-term viability.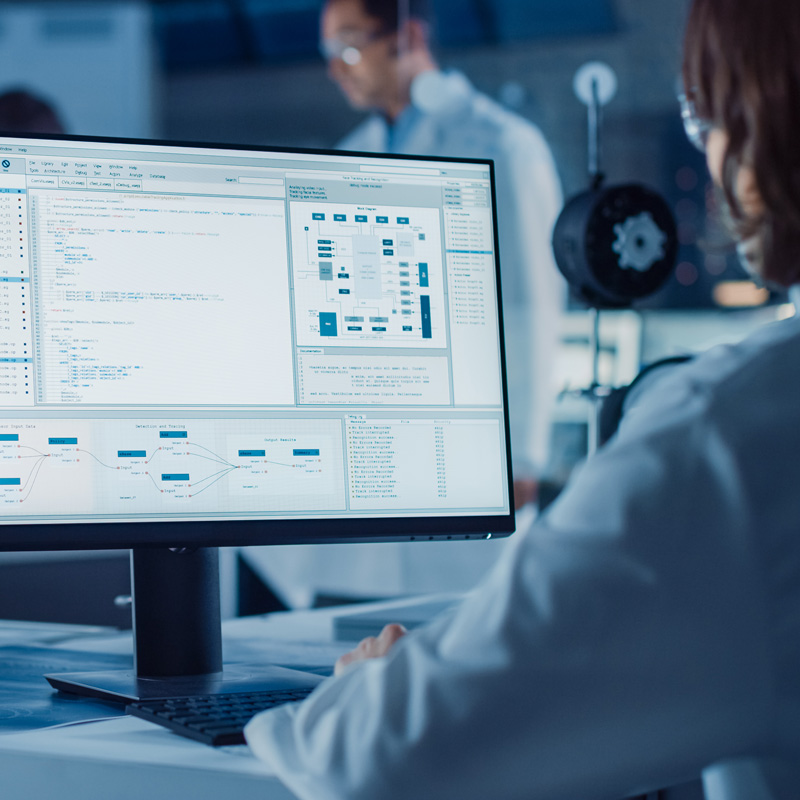 When alternative routes were necessary to minimize construction costs, ICS provided essential research and mapping.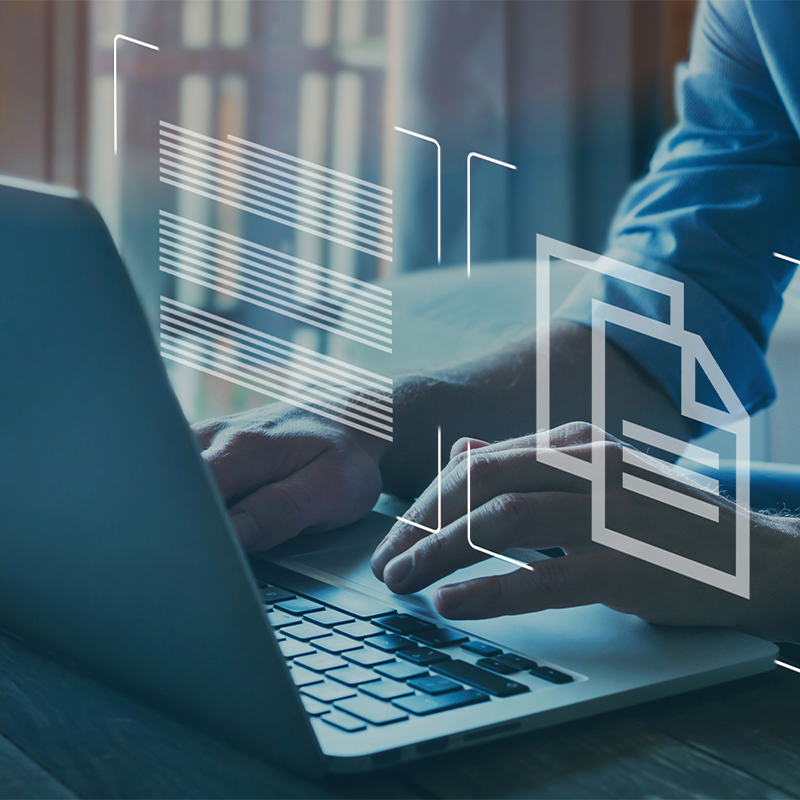 After a comprehensive internal system migration, ICS rectified inaccurate data and restored missing information.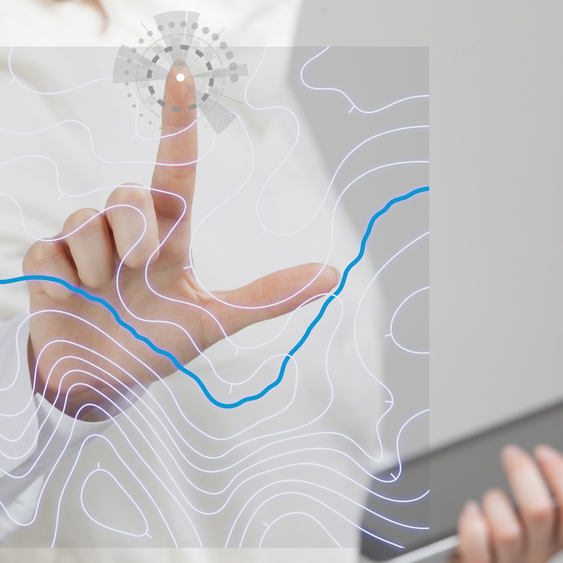 After transferring an entire database of GTX Gas Mapping info into an ArcFM GIS system, ICS produced a single operational mapping system.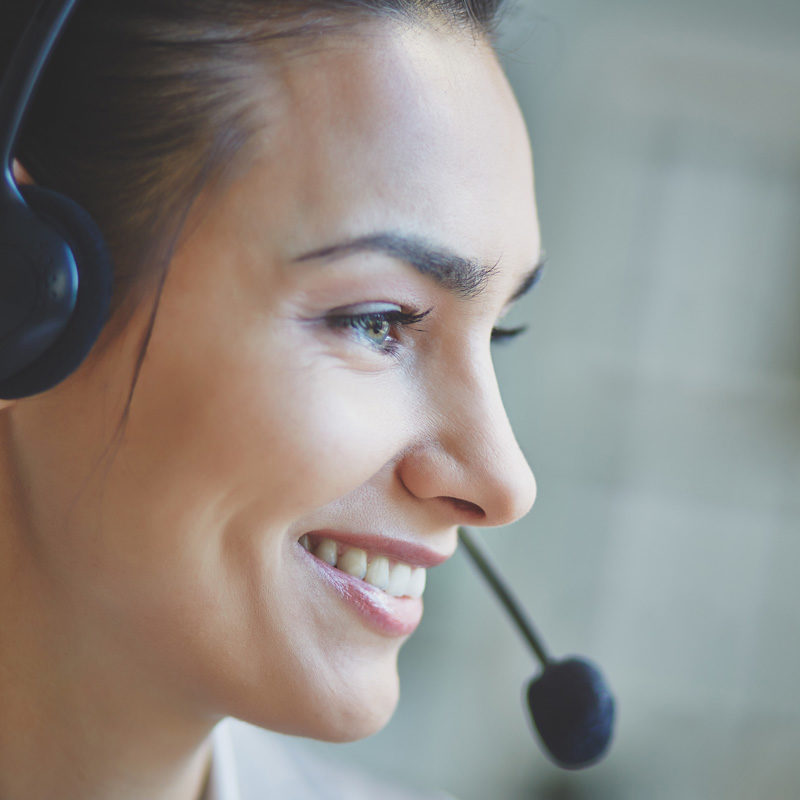 ICS fills administrative needs in all capacities, from document management to technical field work support, as demonstrated by this diverse collection of project overviews.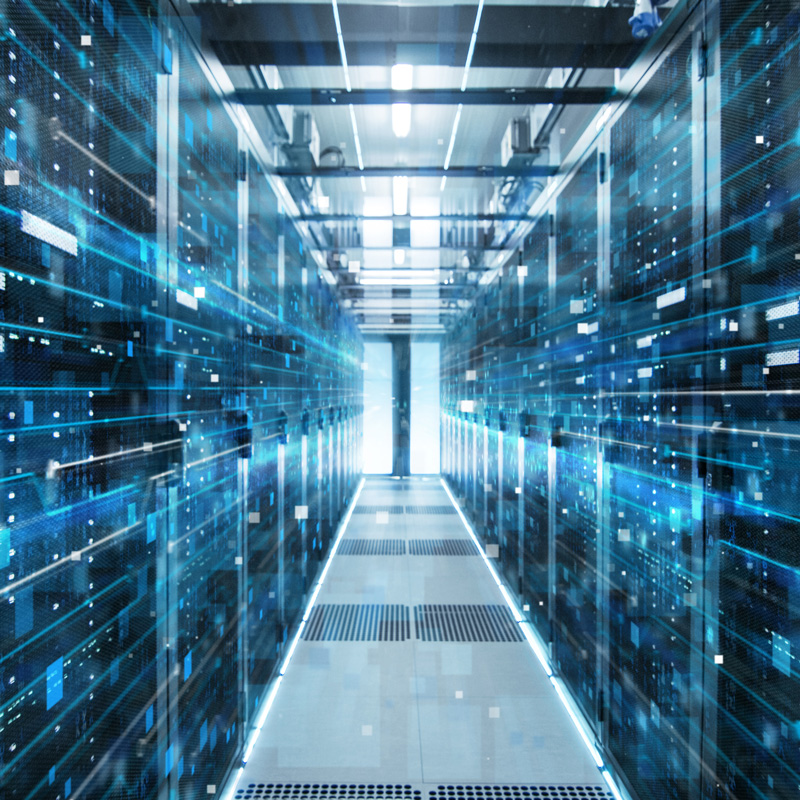 ICS aligned records in municipalities' utility asset bases after street lighting equipment was added and deleted from existing infrastructure supply inventories.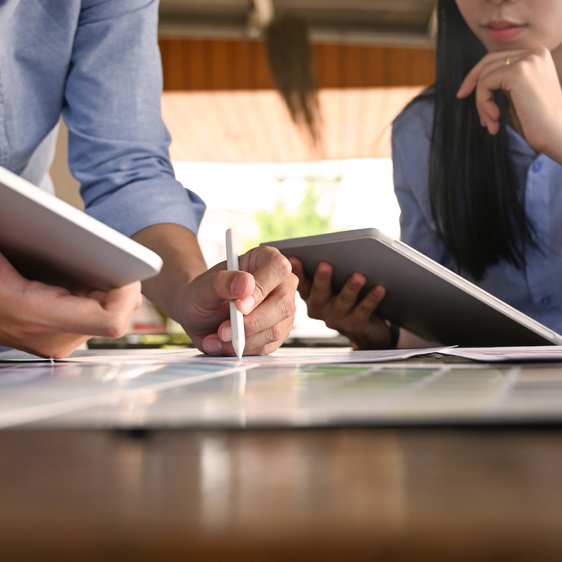 Due to the confidential and sensitive nature of our consulting services, ICS maintains a policy of not publicly listing specific consulting projects.
Professional Memberships & Affilations
Innovative Contracting Services takes great pride in being a women-owned business, a feat that is still too rare, especially in the utility and technology fields. Tara Colon, Melissa Ruff, and CEO-owner Dr. Jaclyn Paetsch share a common goal in their leadership positions: to empower other women and any underrepresented groups to have their voices heard and their efforts recognized from the manufacturing floor to the boardroom table. As ICS has been aware since its inception, diversity of experience and perspective strengthens communication, customer connections, and collaborations across the business spectrum.