Solutions to expand your resources
Innovative Contracting Services has served as an extension of clients' teams for over a decade, bringing highly skilled personnel with technical acumen to daily processes or specialized projects. From Front End Engineering Design to Database Management, Mapping to Administrative Support and more, ICS solutions will fortify and expand your company's resources in whatever capacity needed.
Proud To Be A Women-Owned Business​
At ICS, women-owned translates to Vision. Incentives. Engagement. Excellence.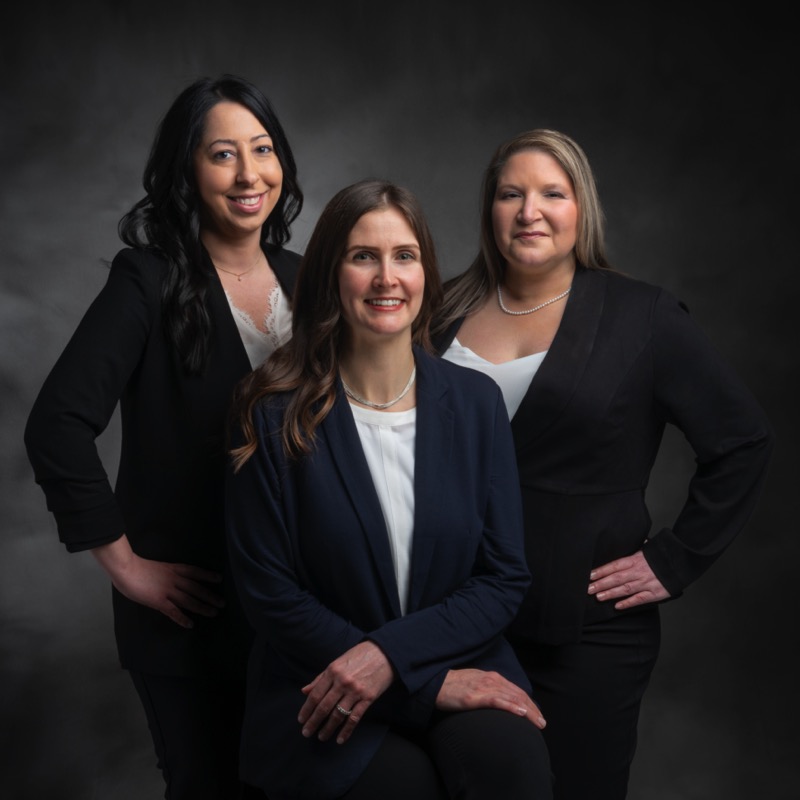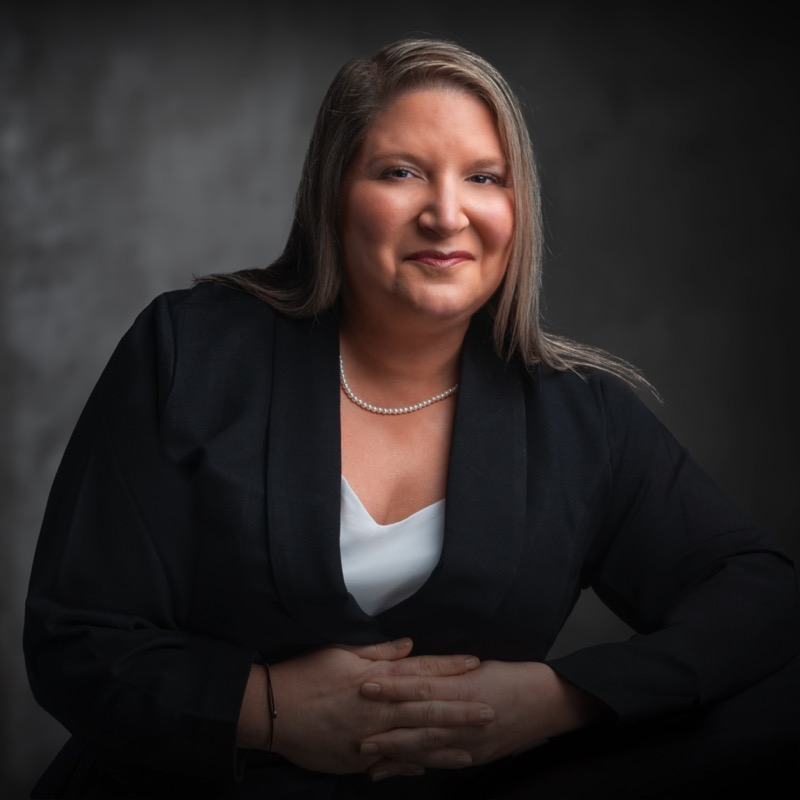 Tara Colon​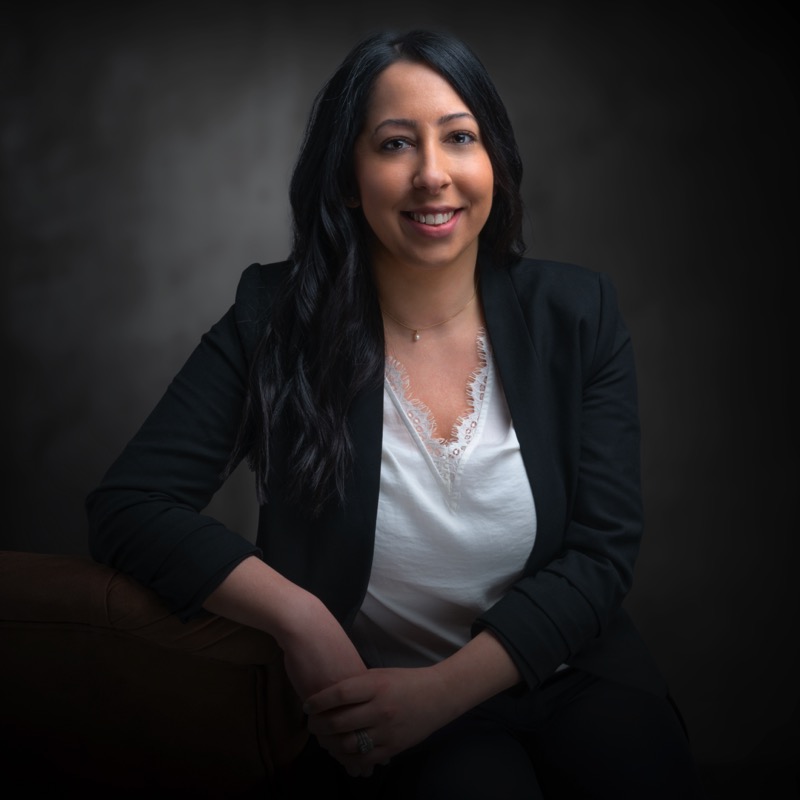 Melissa Ruff​
May 5, 1976 – December 27, 2013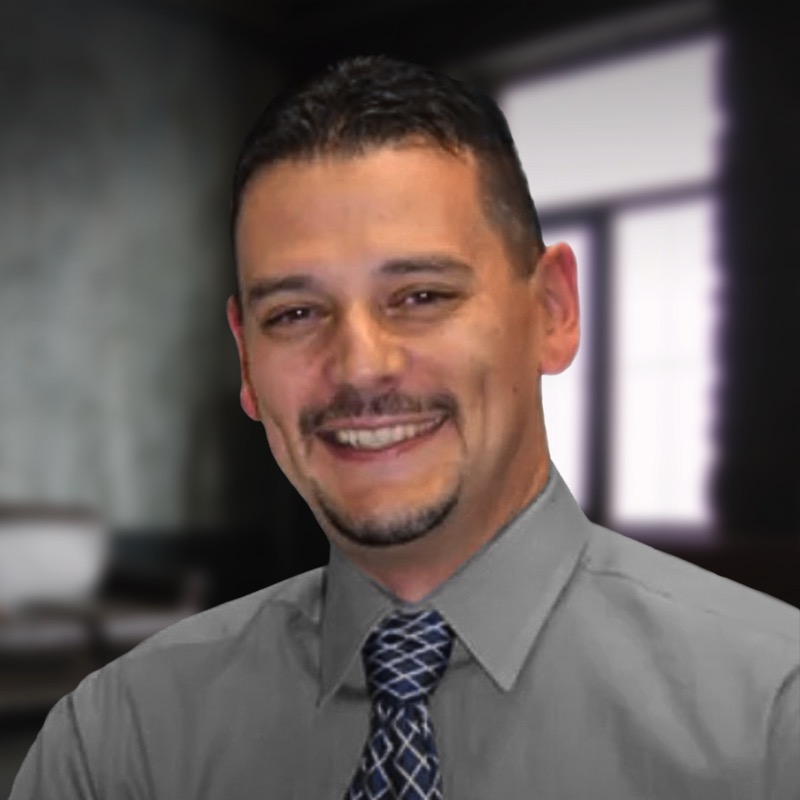 Innovative Contracting Services was founded by Ramon Colon, a dynamic visionary and leader.
Ramon was a proud graduate of Rochester's Edison Technical High School where he learned the fundamentals of drafting. Ramon's experience was then forged in the utility industry, working for Iberdola USA (formerly RG&E) for 18 years as a Mapper, Team Leader, and Lean Six Sigma Green Belt.
In 2011, Ramon pursued his entrepreneurial dream and began Innovative Contracting Services. In a single year, he built the company from a sole employee — himself — to over thirty people.
Innovative Contracting Services represents Ramon's professional legacy. The ICS culture is infused with his values and principles: a company built on ethics, excellence, and extraordinary value to clients.