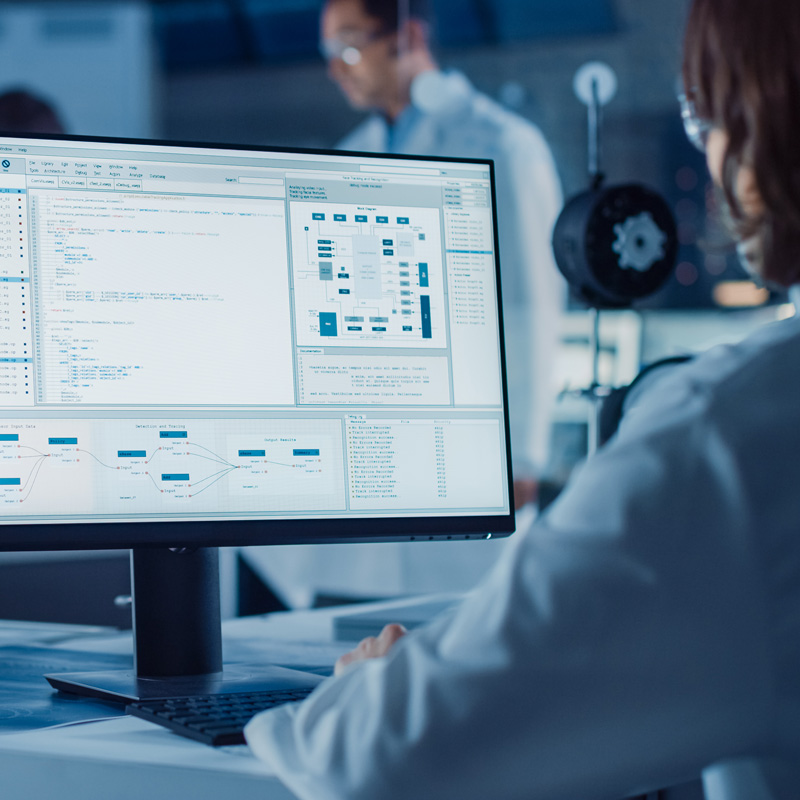 When alternative routes were necessary to minimize construction costs, ICS provided essential research and mapping.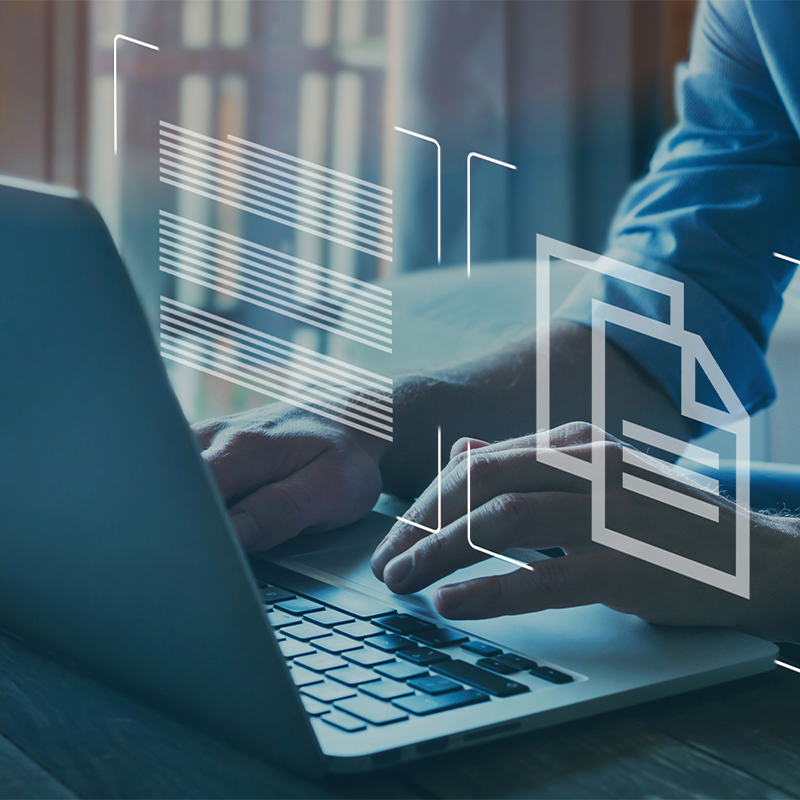 After a comprehensive internal system migration, ICS rectified inaccurate data and restored missing information.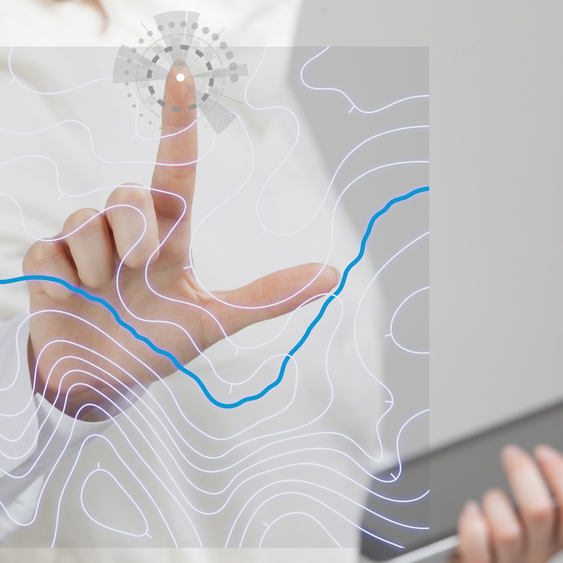 After transferring an entire database of GTX Gas Mapping info into an ArcFM GIS system, ICS produced a single operational mapping system.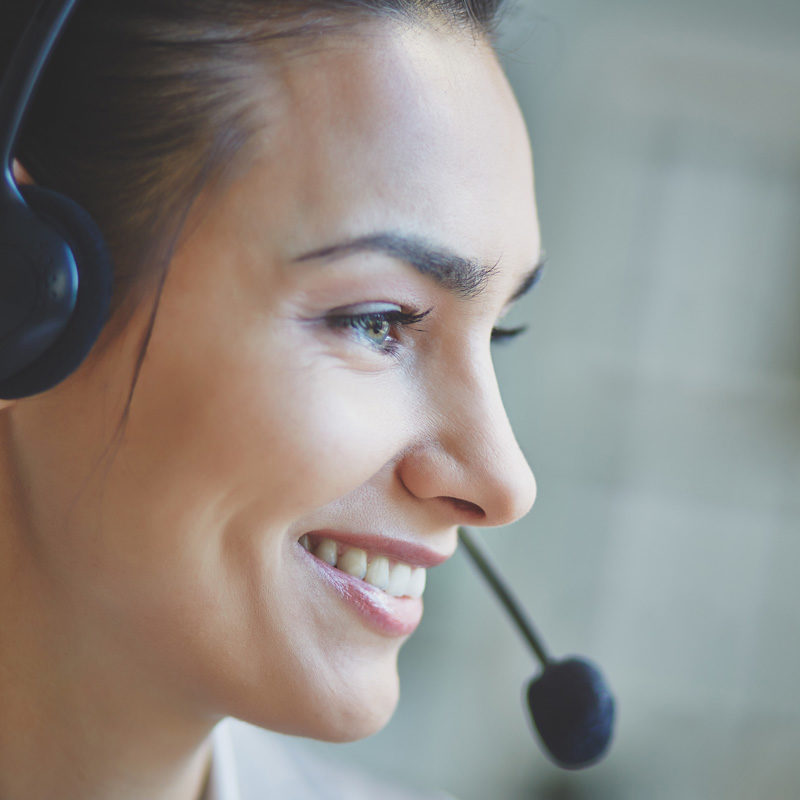 ICS fills administrative needs in all capacities, from document management to technical field work support, as demonstrated by this diverse collection of project overviews.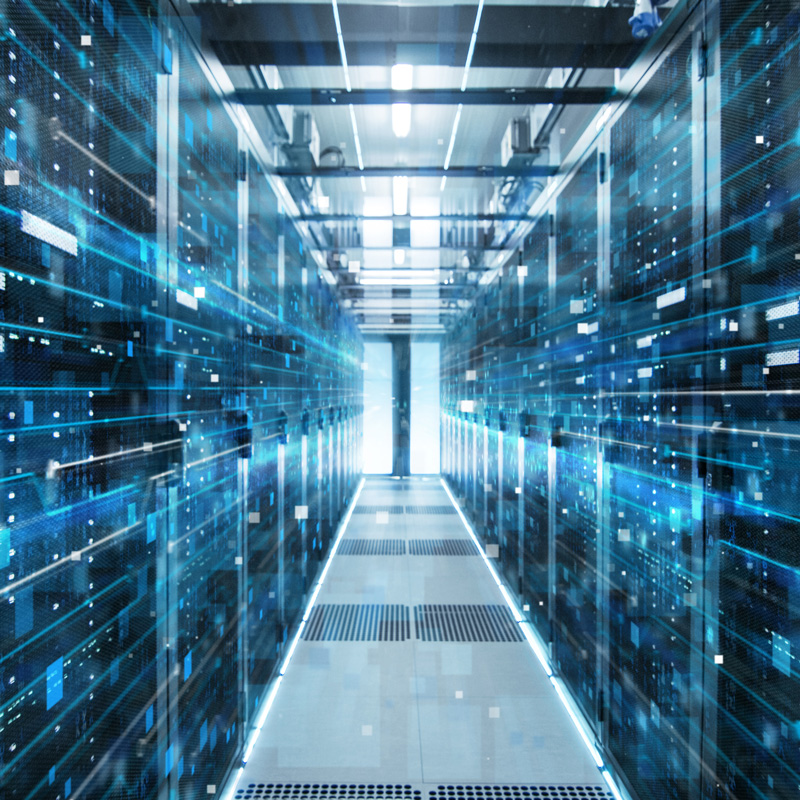 ICS aligned records in municipalities' utility asset bases after street lighting equipment was added and deleted from existing infrastructure supply inventories.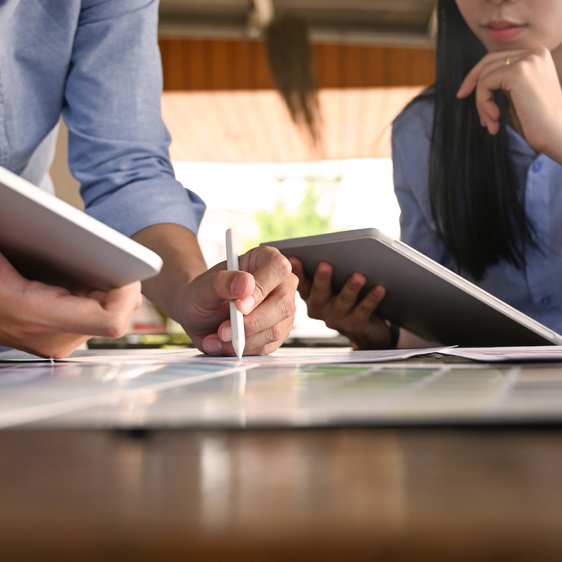 Due to the confidential and sensitive nature of our consulting services, ICS maintains a policy of not publicly listing specific consulting projects.