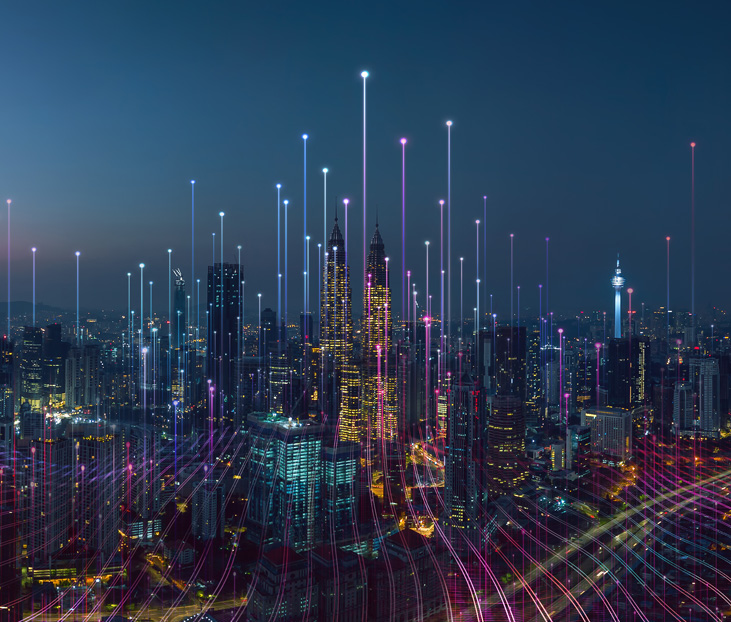 Efficiency Resulting from Expertise
The ICS foundation was formed in the utility industry, which provides the critical infrastructure to the operation of our households, businesses, communities and society as a whole.
With such a significant responsibility, there is no room for error, indecisiveness or failure. Our utility expertise has been sharpened through intimate involvement with logistics at every level, our knowledge amassed through decades of critical decision-making. This invaluable experience has expanded our ability to generate solutions that provide efficiency to clients throughout the public and private sectors.
Our deep reservoir of expertise uniquely positions us to bring extraordinary cost-benefit to your company as we serve as a powerful extension of your team. ICS touches every spoke of the fundamental business hub — operational, technical, and conceptual – saving our clients time, mental bandwidth, and monetary resources wherever our services are utilized.
"ICS can convert analog to digital. Go from physical maps to GIS systems. Our experience with ICS is that they have a focus on quality, really understanding what your requirements are, and excellent responsiveness. I think the biggest thing is the quality of the work that you get from ICS."
John Bryant - CEO - On The Mark Utility Locating Services
ICS Client and Collaborator
Professional Memberships & Affilations
Resources that Generate ROI
Innovative Contracting Services is fully aware of the narrow margins that must be navigated and deadlines that contract fulfillment demand.
ICS provides the human capital that helps meet these benchmarks while delivering a positive customer experience that is vital for our clients to retain their own customers. Innovative Contracting Services is distinctively qualified to provide the workforce capability so that your company doesn't miss a beat – or, better yet, increases your productivity and profitability.
From our inception, Innovative Contracting Services has striven to be more than an arm's length resource, rather we serve as an extension of our client's team. We use our formidable communication skills to quickly learn exactly what our clients need, apply advanced training processes for ICS employees, and hit the ground running to provide clients the necessary support to keep their operations flowing at optimum levels. Our superior services go beyond merely holding the line; they will advance your bottom line.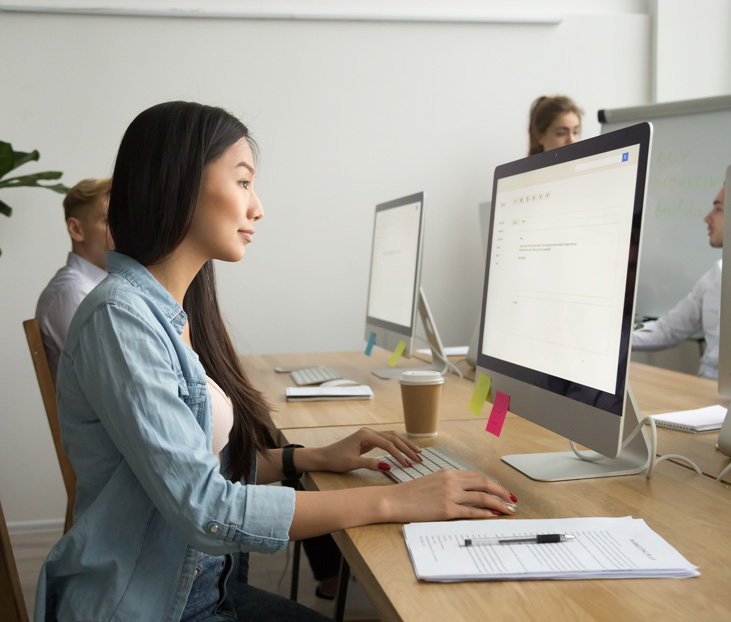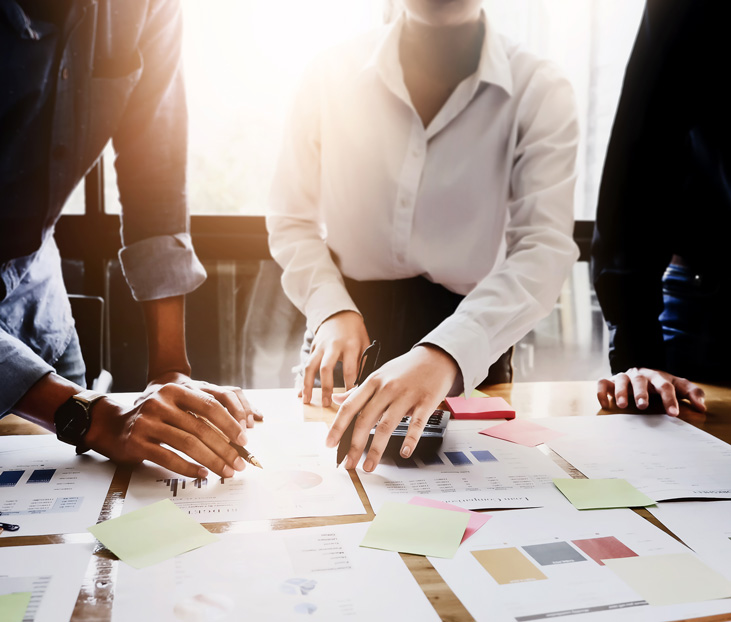 Solutions that Create Possibility
Innovative Contracting Services embraces every industry challenge from ideation to implementation.
Our experience has a foot firmly placed on the conceptual side of the design room and another in the field. We are intimately familiar with the creative tension that exists between never-ending conceptual possibilities and never-bending realities related to labor, payroll, materials, and physical space restrictions. ICS has witnessed industry experts bridge these divides to create phenomenal successes. We have seen others fail to negotiate the gaps. Through it all, we have realized that communication is the differentiator between achievement and disappointment.
We consistently hone our communication internally and externally. Our strength in reliably relaying information and the systems we employ has been cited by clients as one of the main reasons ICS is their contracting service provider of choice. We create solutions through end-to-end management of all operations with a team of specialists dedicated to each contract: developing processes after actively listening to clients' needs, documenting the sequence, executing the plan, applying quality metrics, and delivering extensively detailed reports back to customers so our methodologies can be successfully replicated.